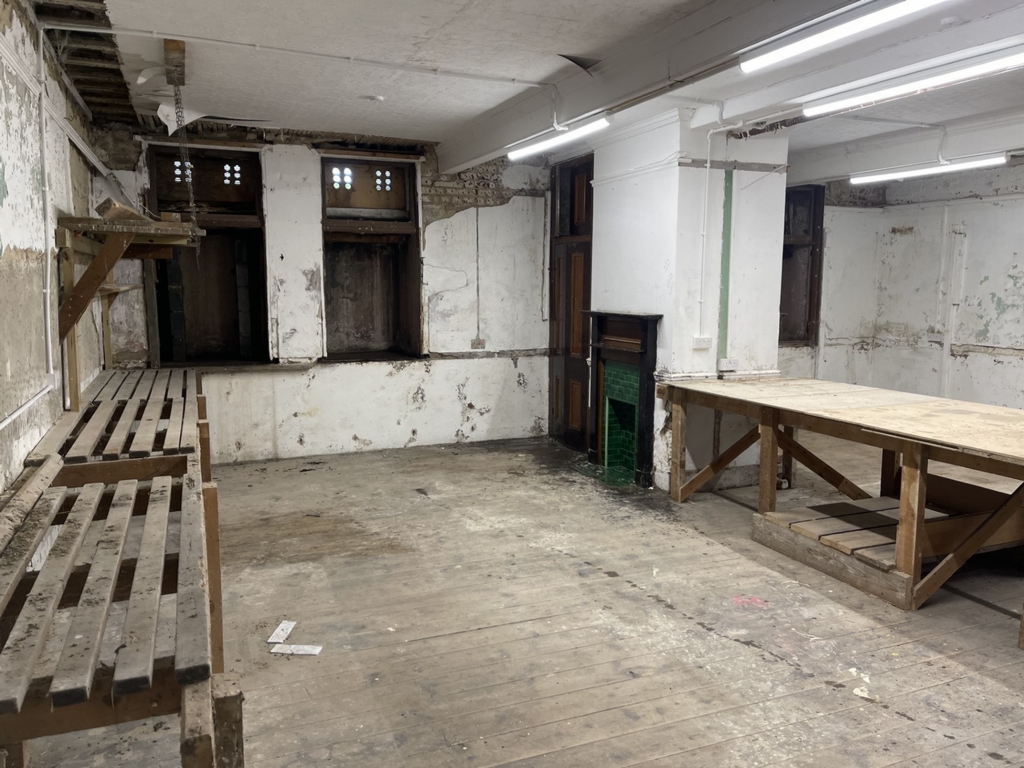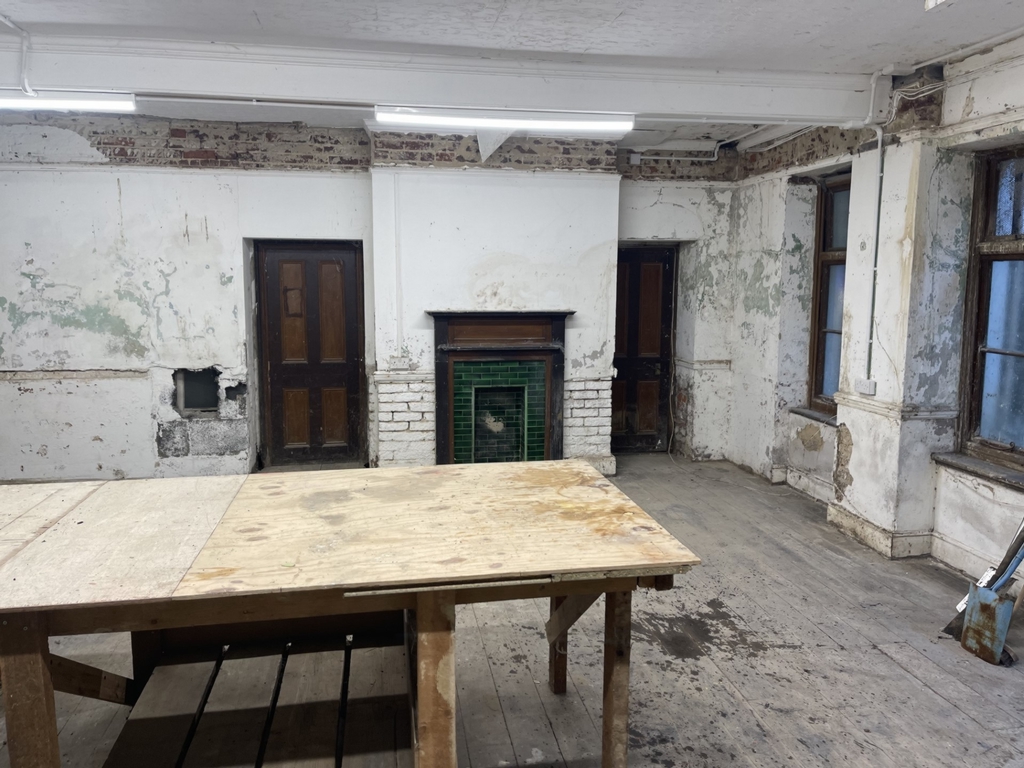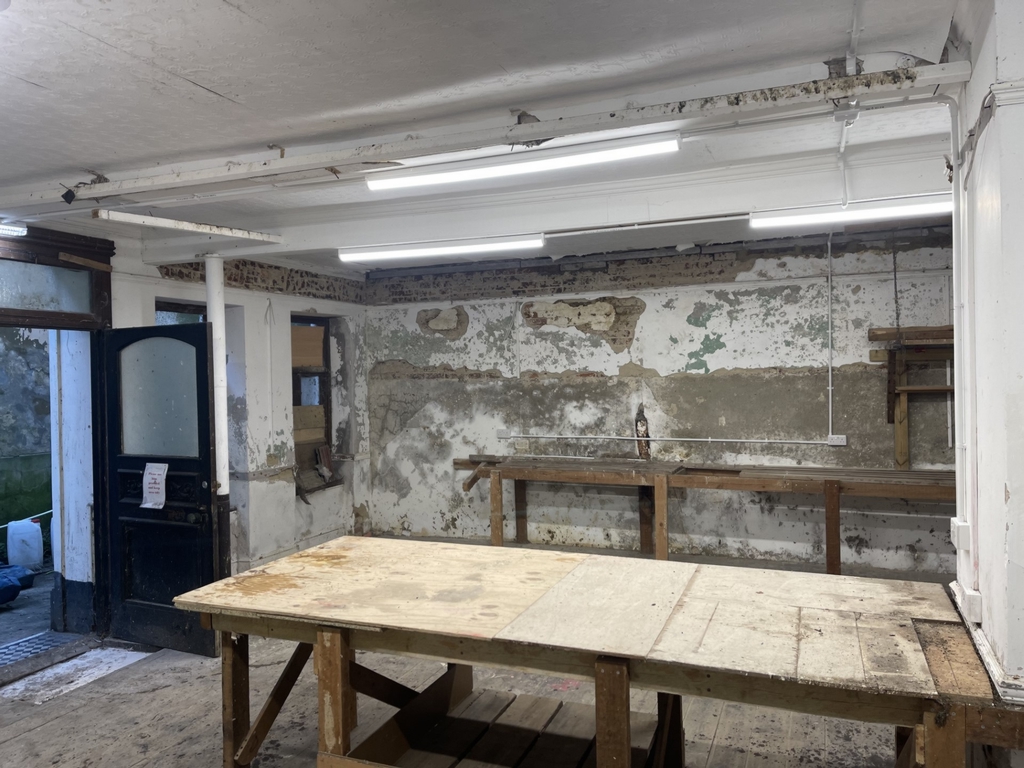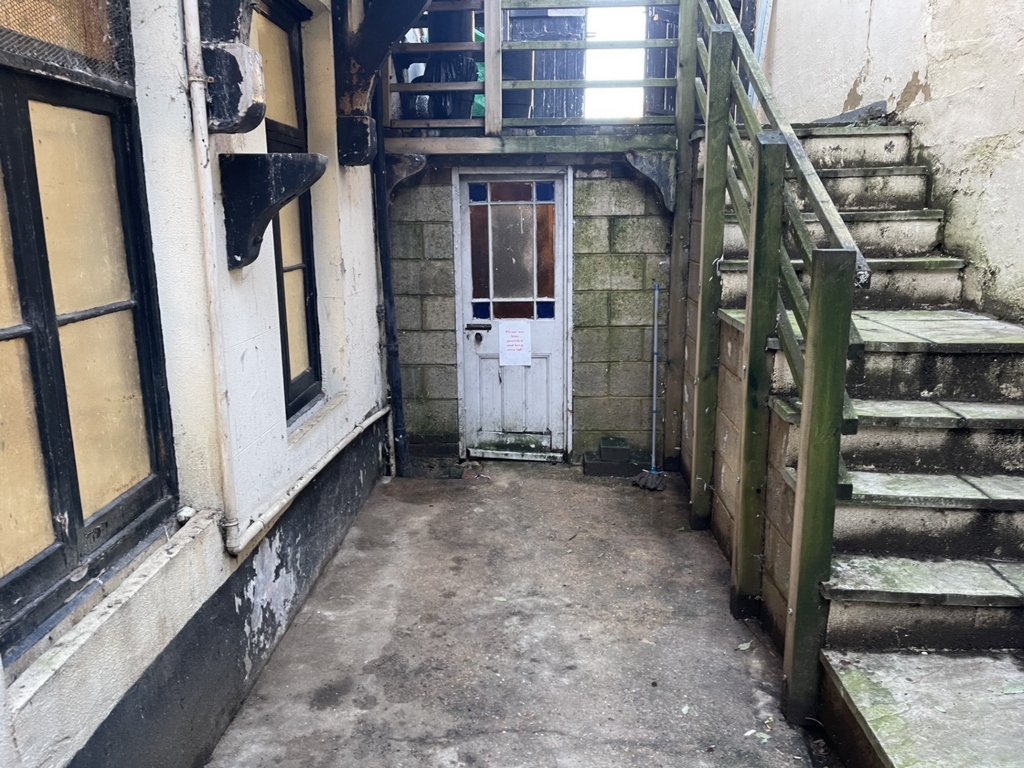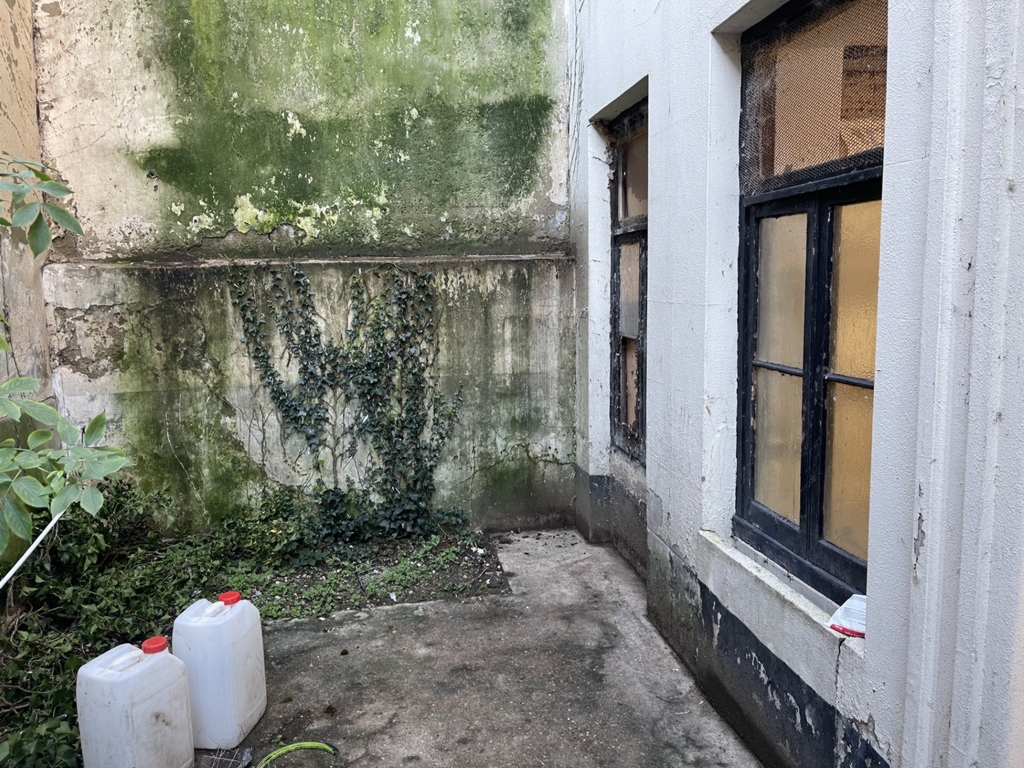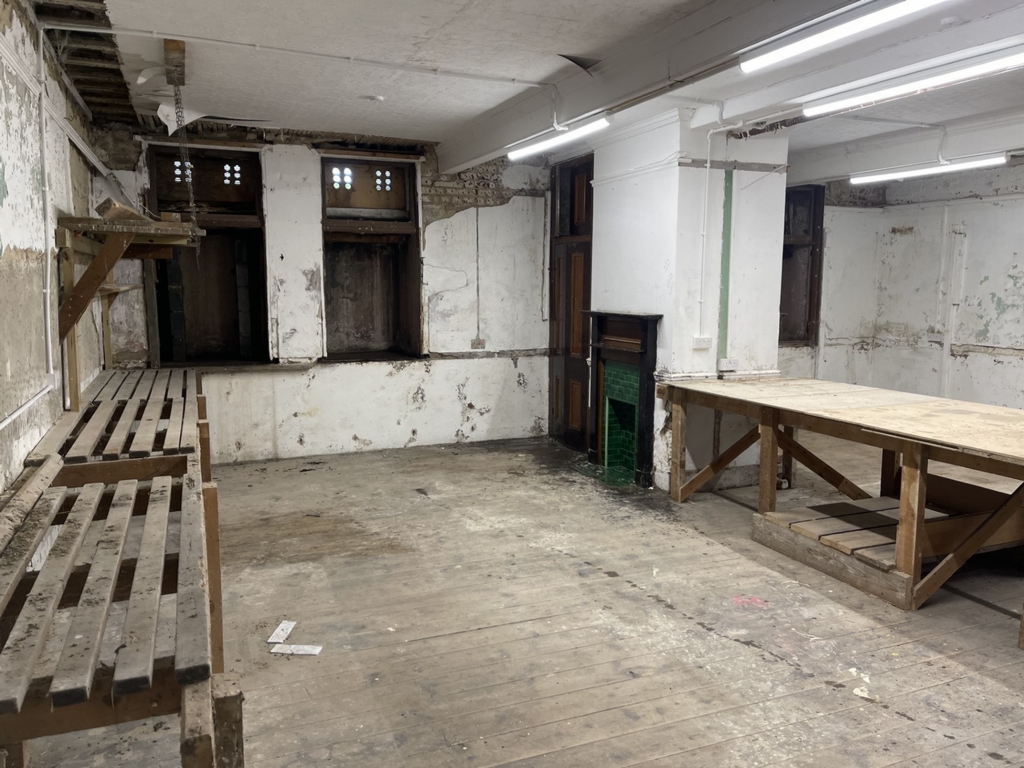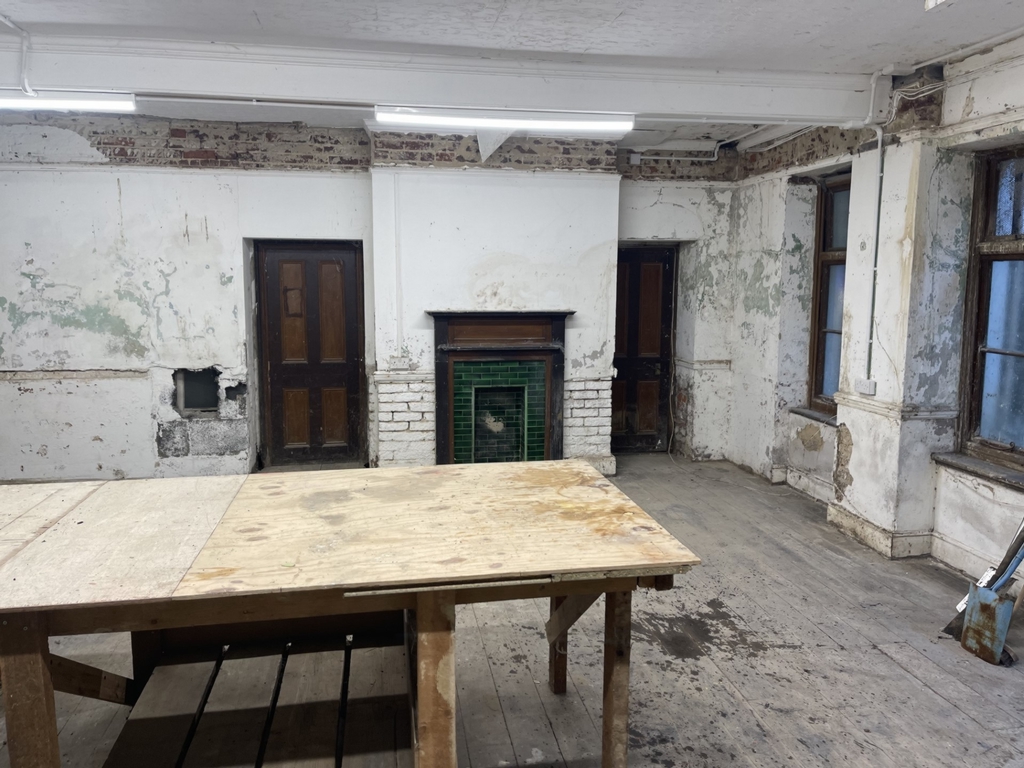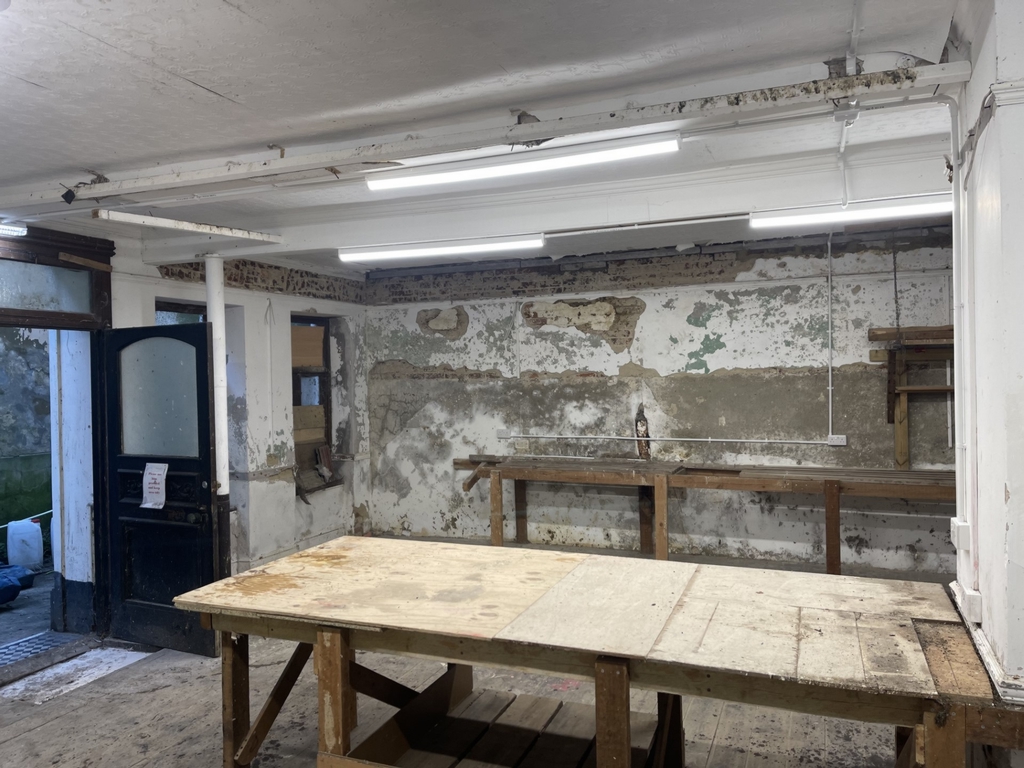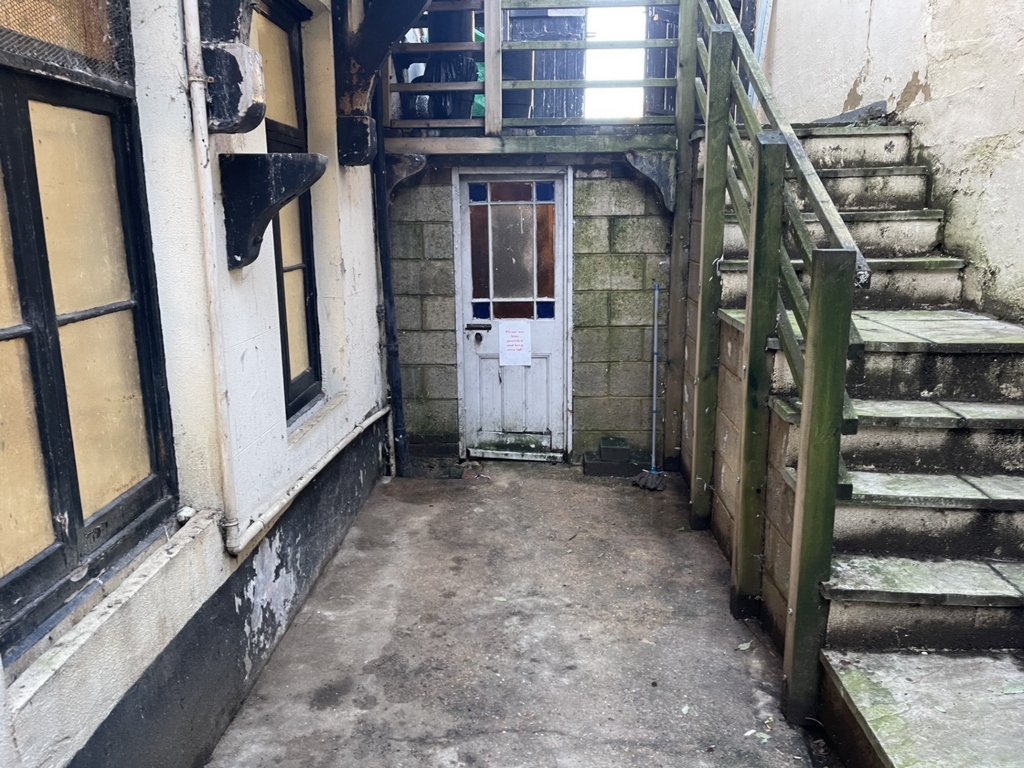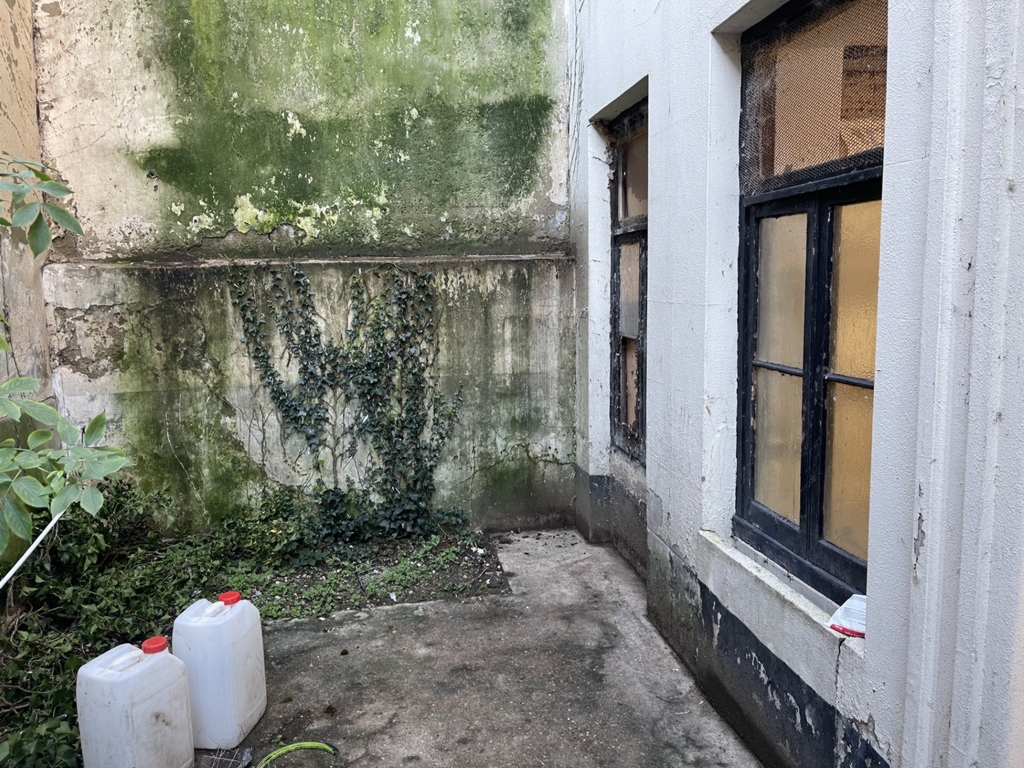 An opportunity has arisen to rent for storage purposes only, one of St.Leonards best kept secrets.
Situated in the basement area of a corner property in Seaside Road near to the Dug Out Cafe and opposite the former Bathing Pool Holiday Camp.
The entrance from pavement level is via a padlocked gate. Concrete stairs lead down to a front courtyard area. Door into a storage area measuring approximately 25 ' x 20' with existing benches remaining in place. Recently re-wired and certified. Optional extra room available not shown in the photographs.
Possible exemption of rates after checking with the local authority